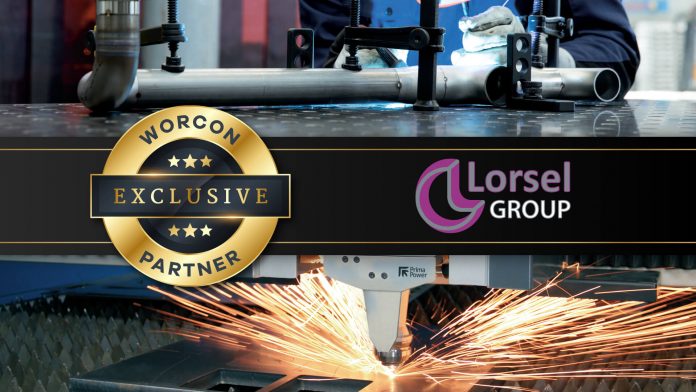 Lorsel strojevi Ltd. and Worcon have signed an exclusive partnership agreement. From now on you can read news about the latest trends in metalworking on our portal and magazine.
Lorsel strojevi Ltd. is a consulting and sales company for metalworking machinery, tools and equipment.
They represent the world's leading machine manufacturers and, with their experience and knowledge, choose the best technology for their clients' needs. In addition to their quality sales team, who are available to customers at any time, their expert service team is responsible for maintaining and repairing the machines when needed.
Lorsel strojevi is located in the industrial zone in Zaprešić, Industrijska ulica, no. 15. There is also a demo center where individual machines are exhibited, where existing and future customers can see the machines and bring their own material on which they can try the machines and thus be convinced of the quality of the workmanship.
With the Lorsel Ltd. Belgrade, and the newly opened office in Pušćine in Međimurje County, Lorsel strojevi has joined the Lorsel Group. They aim to ensure the growth of their group through dedicated and continuous work and continue to be the market leader in the sale of sheet metal working machines.
They are available for all types of consulting, offers, production optimization, information on new technologies and other inquiries.