In its report, Porsche Consulting recommended that companies actively increase their presence on B2B platforms such as Worcon in order to maintain competitiveness in the market.
ZAGREB – DZAGREB – The digital platform Worcon, which was recently taken over by Tridero Tech, was among the five most promising B2B platforms according to Porsche Consulting's research on the role of platforms in redefining business rules in the B2B industry.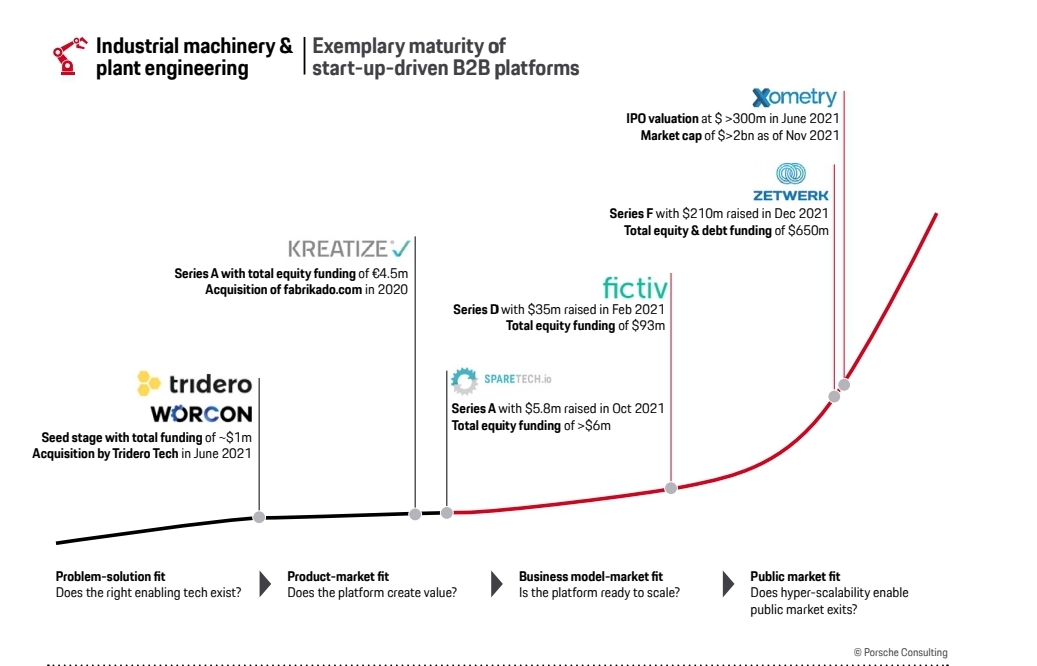 Worcon simplified the digitization of production processes and thereby enabled companies to collaborate more freely, find collaborators and improve business. The main role of the wor-con.com platform is to connect buyers and suppliers in the industry of metal and plastic machining and additive manufacturing. 
In just a few years and with still relatively modest investments, this platform has stood alongside the currently most relevant global platforms in the industry such as Kreatize, Fictiv, SpareTech, Zetwerk and Xometry.
All the leading people of these key platforms have something in common – the experiential knowledge that the B2B industry cannot thrive in the digital world without adapting to the platform business model.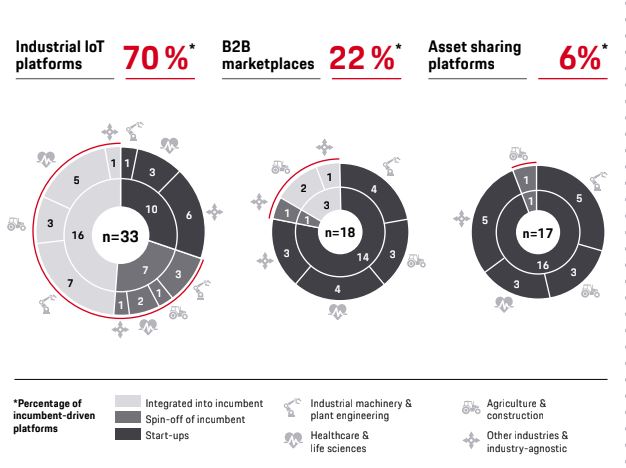 Today, the most valuable companies in the world are built on platform business models such as B2C platforms like Amazon, Alphabet and Tencent.
B2B platforms have not yet reached the scale of B2C platforms in terms of revenue and presence, but B2B industry leaders have recognized the potential and are increasingly trying to bring platforms into their industries to simplify value creation and consumption.
Porsche Consluting's strategic document entitled "B2B Platform Play" outlines three key steps important for all traditional industry players who want to survive digitalization and remain competitive in the market:
"First of all, it is necessary to understand the business value of B2B platforms, which are not run by large companies, but by start-ups in cooperation with VC funds, and big names in the industry must act proactively if they want to position themselves as well as possible. This step still does not mean much unless a systematic transformation of the existing business is carried out and the B2B platform doesn't become a key part of the corporate strategy. In order for the implementation of this strategy to be successful and to build a foundation for a sustainable transformation, a firm strategic anchoring and a
dedicated operating model at the level of the entire company are necessary."
Porsche Consulting GmbH is Germany's leading strategic and operational consulting firm, and its consultants advise industry leaders on strategy, innovation, performance improvement and sustainability.