Wire and cable manufactured by W L Gore & Associates at its Space Centre of Excellence in Dundee and also in their Delaware plant, have been used by NASA for its Mars 2020 Mission, which is currently on its way to the red planet.
The cables assist with communications around the critical landing operation and are used within the pioneering Perseverance Rover itself too, which is currently cruising in space and expected to land on February 18, 2021.
The Mars 2020 mission addresses high-priority scientific goals for exploration to help answer the questions of potential life on Mars.
Gore's wire and cable products are critical components to the success of data processing and communications between the Perseverance Rover and the descent stage of the mission. They assist with the precise landing operation to the Martian surface until the Sky Crane enabling this operation departs. The intense entry, descent and landing (EDL) phase begins when the spacecraft reaches the top of the Martian atmosphere, travelling at about 12,100mph. EDL ends about seven minutes later with the rover stationary on the Martian surface.
The Perseverance Rover, whose parts include Gore wire and cable, is about the size of a car, but at 1,025kg it weighs significantly less. It has the capability to travel on the surface of Mars over three to twelve miles during its duration, which is expected to be at least one Mars year (687 Earth days). The mission addresses high-priority science goals such as looking for habitability, seeking biosignatures, caching samples and preparing for humans.
Gore's reliable products were selected for the mission because of their durable constructions that have been proven and trusted over one hundred missions to withstand the harshest environments encountered in space. GORE Space Cables have also been used on the iconic Apollo 11 mission to the moon as well as the International Space Station, Envisat, Space Shuttle Program, Sentinel, Hubble Space Telescope and 2012 Curiosity Mission.
In June 2019 Gore officially opened the Gore Space Centre of Excellence at Dundee Technology Park to acknowledge the outstanding quality of work delivered by its Associates.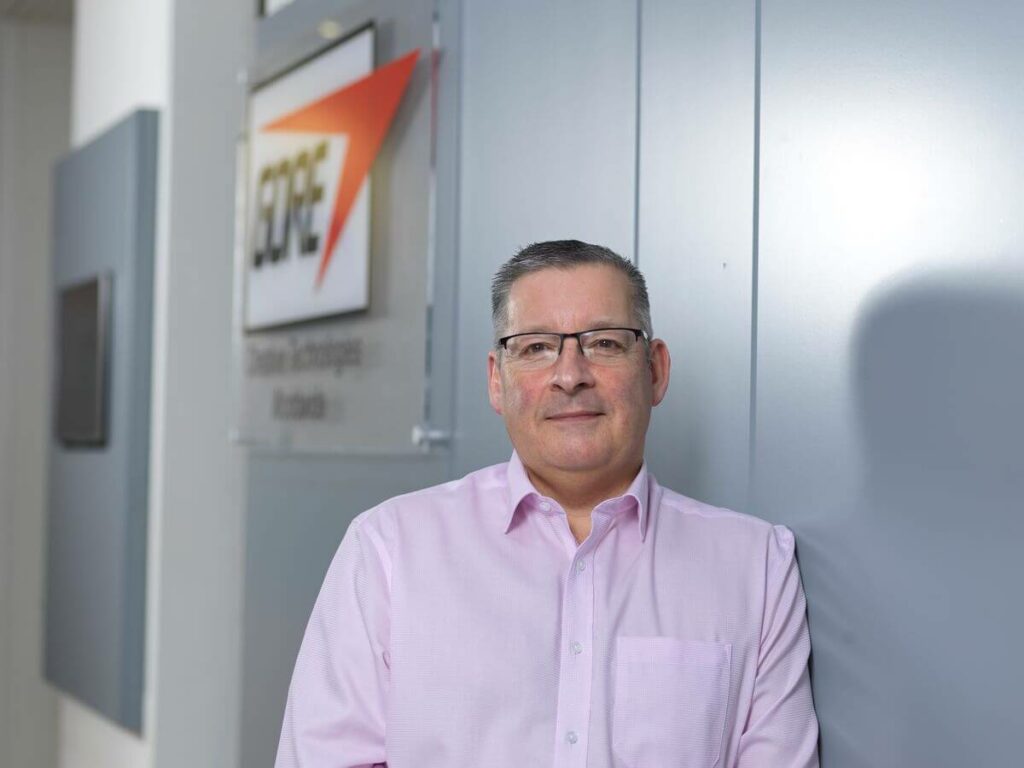 Jeff Fyfe, Gore's space global business leader based in Dundee, commented: "This is a really proud moment for Associates in Dundee. We're honoured to be part of this momentous mission to explore Mars. Gore has a long history of working alongside NASA and the European Space Agency to meet the most demanding mission specifications. We have a fantastic legacy that spans back for over fifty years of space missions and a 100% failure-free flight record.
"Gore's continuous innovation has earned our space division a global reputation and it is an exciting time for Associates to be part of history in the making."