After last year's epic premier edition in Belgrade, TMRW conference powered by 2142, the largest emerging tech event, is set to make a sensational debut in Dubai, from February 8th till 10th 2023 at Dubai Festival City.
The immersive three-day event now announces its program which will be bringing the latest trends from the emerging tech industries during the day, as well as the networking events, VIP dinners and party during the night.
The conference is well known for its top-notch programming that gathers the global industry masterminds as well as for its spectacular and futuristic event production.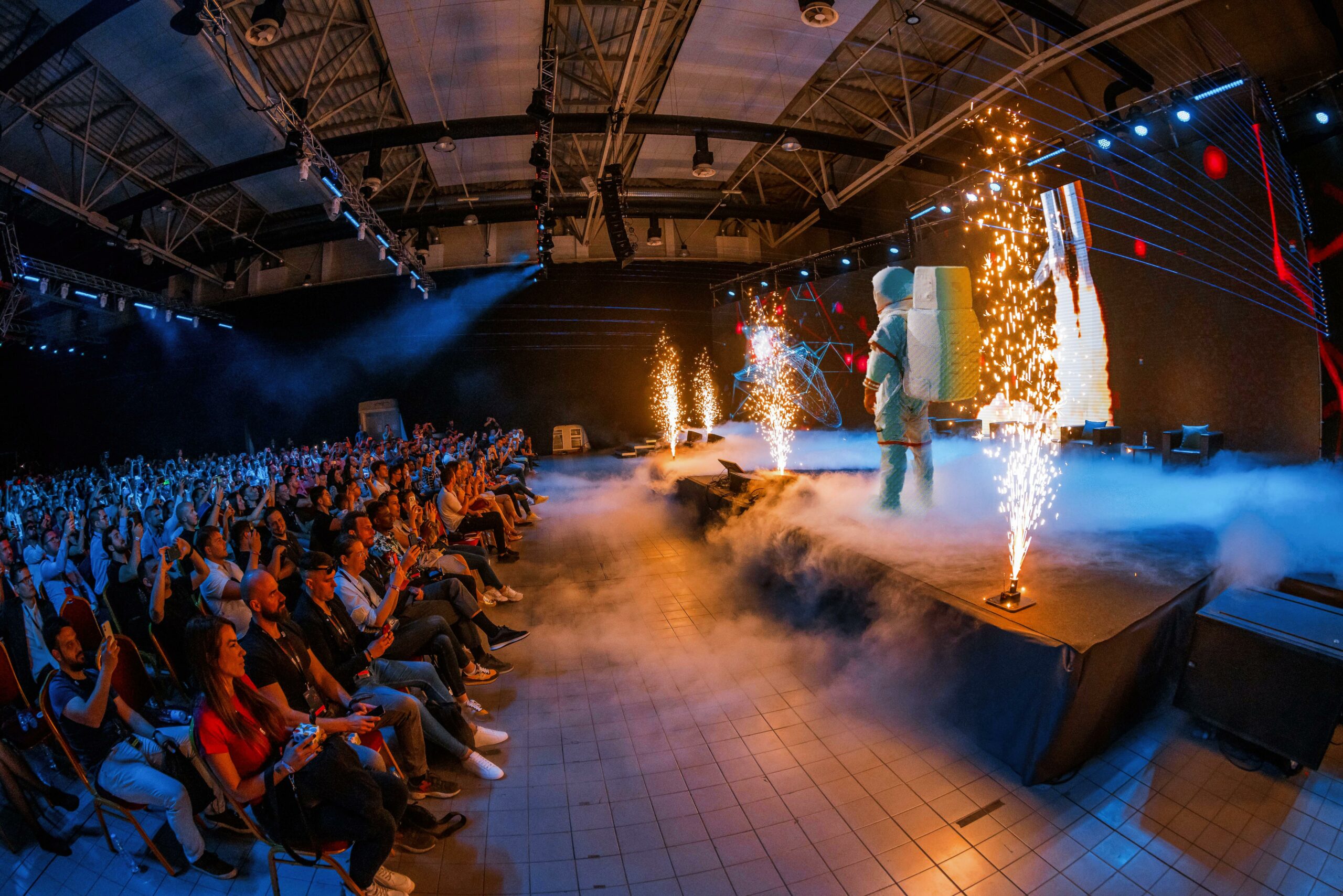 The fascinating event now adds more names to its stellar program, including a wide array of the biggest global experts, such as DAVINCI JEREMIE, DR. CHRISTINA YAN ZANG, CHRISTOPHER QUET, EMANUEL ERDEM, KHALIFA ALJAZIRI ALSHEHHI, ABDULLA ZIAD GALADARI, ABDUL KARIM, BORNA MAKAREMI, CARMINA JARO, TOBIAS BAUER, VINEET BUDKI, MELANIE MOHR, ROBBIE NAKARMI, DUSAN ZICA, MAHER AL KAABI, VESA, CHRISTOS ASLANIDIS and many more.
All these names are added on an already impressive list that includes tech heavyweights such as CRAIG SELLARS, DR. MARWAN AL ZAROUNI, CANER SEVINC, DR. MICHAEL GEBERT, ANNDY LIAN, JENNY ZHENG, NIKITA SACHDEV, to name a few.