From April 18th to 21st, the Worcon platform team was present at the International Industrial Fair in Celje as exhibitors and media partners.
Over the four-day fair, many excellent meetings were held, both through socializing with existing partners and establishing new contacts. We hope that the fair was as interesting to visitors as it was to us exhibitors.
In addition to us, our partners TCM International and Slovenian partners TCM Orodja also exhibited at our booth.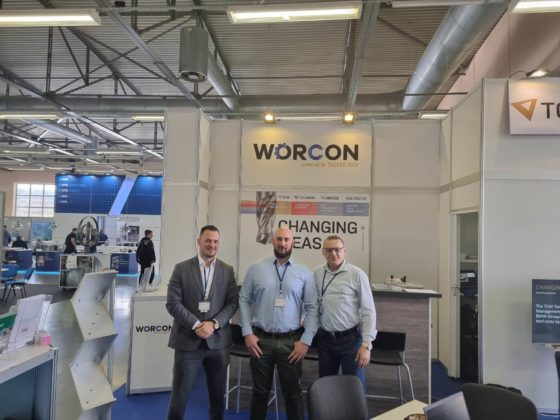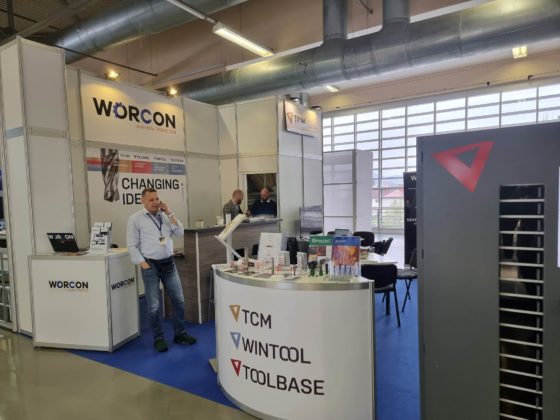 We look forward to all future collaborations that we have agreed upon at the fair and see you again in two years!