WinTool is the central CNC data wheel for integrated & standardized NC data processing.
Production data is produced during job preparation, programming, setup, measuring, and on the machines. WinTool seamlessly integrates applications such as MES, CAM, Microsoft Office, Presetter Software or DNC (Controls) in order to standardize the machine production workflow.
WinTool establishes reliable, efficient, retraceable and paperless part production with CNC machines.
Your Benefit with WinTool:
•    Simplify & enhance the work in all stages of the CNC production workflow 
•    Eliminate hustle & bustle, NC data losses and redundancies 
•    Control data transfer between server, CNC preparation and operations 
•    Transparently archive (and link) production data by workpiece (PLM), machine & operation step (MES), customers (ERP), and internal classifications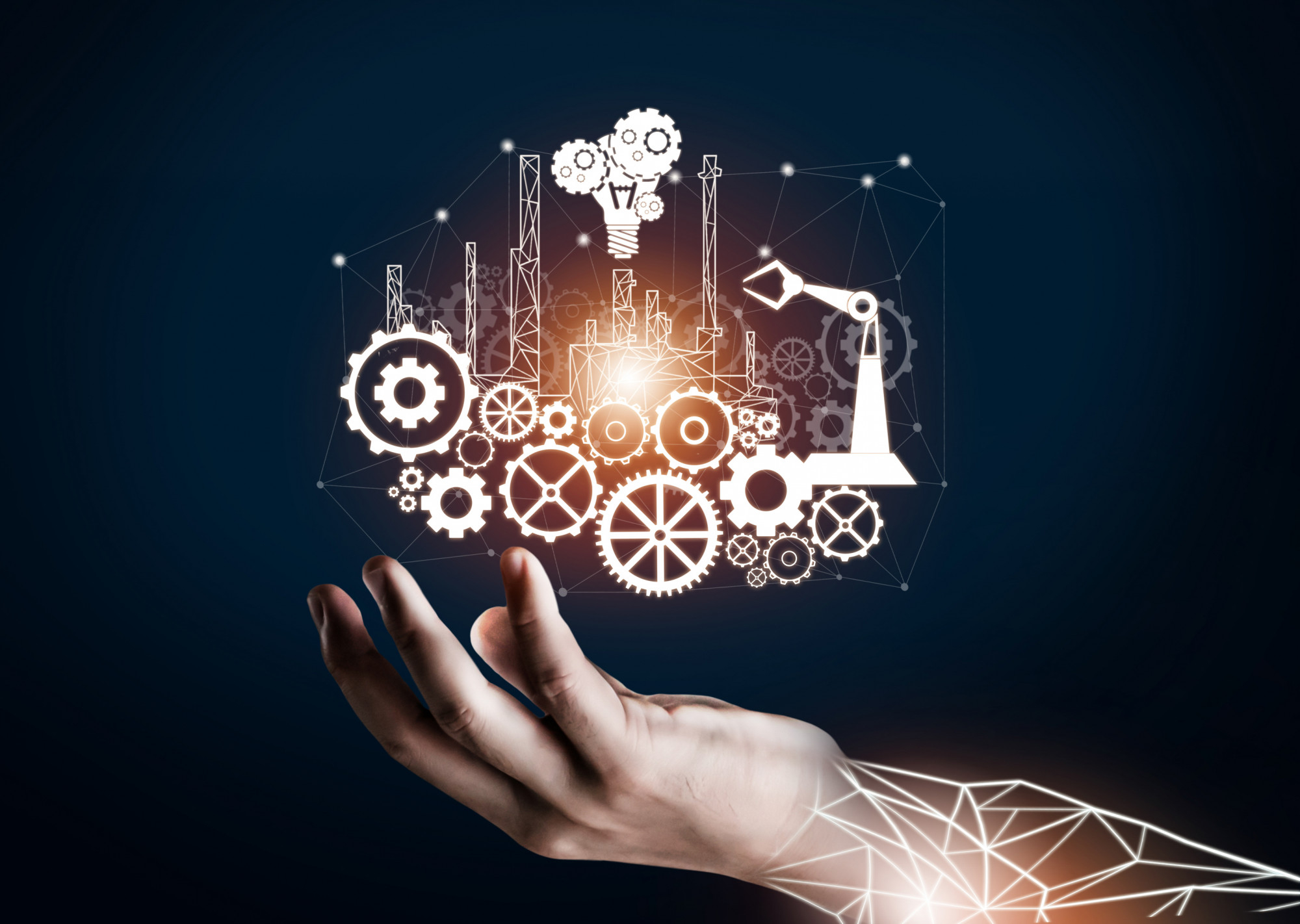 Upgrade to the newest version of WinTool that is now available on the WinTool homepage:
WinTool WebApp 3.0
•    Improved report widget for tools, tool assemblies and tool lists 
•    Added filter function in CNC Archive 
•    Improve image cache handling in CNC Archive 
•    Improve image upload in regards of title duplication & added title option in CNC Archive 
•    Added Remarks for duplicates in Process Module 
•    Enable edit job quantity in Process Module 
•    Enable managing more job steps in Process Module
MachiningCloud Portal 1.7 
•    Update for irregular grooving and threading inserts 
•    Improved boring bar import 
•    Added match codes for ISO inserts 
•    General improvement of match code import 
•    Improved DXF import for inserts
 
ToolTracer Portal 1.1 
•    Optimized tool import 
•    Match code import improved 
•    Improved compatability with new .NET Framework environment
 
CATIA V5-6 (V2.13) 
•    Compatible with WinTool 2022.1.0 
•    Ensured compatibility with older Versions of WinTool
 
Edgecam 2020-2022 (V4.7.5) 
•    Compatible with Edgecam 2022 
•    Compatible with WinTool 2022.1.0 
•    Ensured compatibility with older Versions of WinTool
 
ESPRIT 2018-2022 (V2.18.1) 
•    Compatible with Esprit 2022 
•    Compatible with WinTool 2022.1.0 
•    Ensured compatibility with older Versions of WinTool
 
Mastercam 2023 (V4.3.0) 64-D/E 
•    Compatible with Mastercam 2023 
•    Compatible with WinTool 2022.1.0 
•    Ensured compatibility with older Versions of WinTool
 
PowerMILL 2020-2022 (V1.0) 
•    Compatible with PowerMILL 2022 
•    Compatible with WinTool 2022.1.0
 
SolidCAM 2021-2022 (V3.4) 
•    Compatible with SolidCAM 2022 
•    Compatible with WinTool 2022.1.0 
•    Ensured compatibility with older Versions of WinTool 
•    Improved Import of holder contours 
•    Improved Thread Mills Cutting Length calculation 
•    Improved Import of Cutting Conditions
 
Tebis 4.1 R03 (V3.8) 
•    Compatible with Tebis 4.1 R03 
•    Compatible with WinTool 2022.1.0 
•    Ensured compatibility with older Versions of WinTool