Need someone to offer you creative solutions to tackle business and communication challenges?
Silvex media is an agency specialized in design, web design, digital communication, advertising, branding, strategy, brand activations, events and PR. We use creativity as a tool to find communication solutions as well as solutions to create original products and services.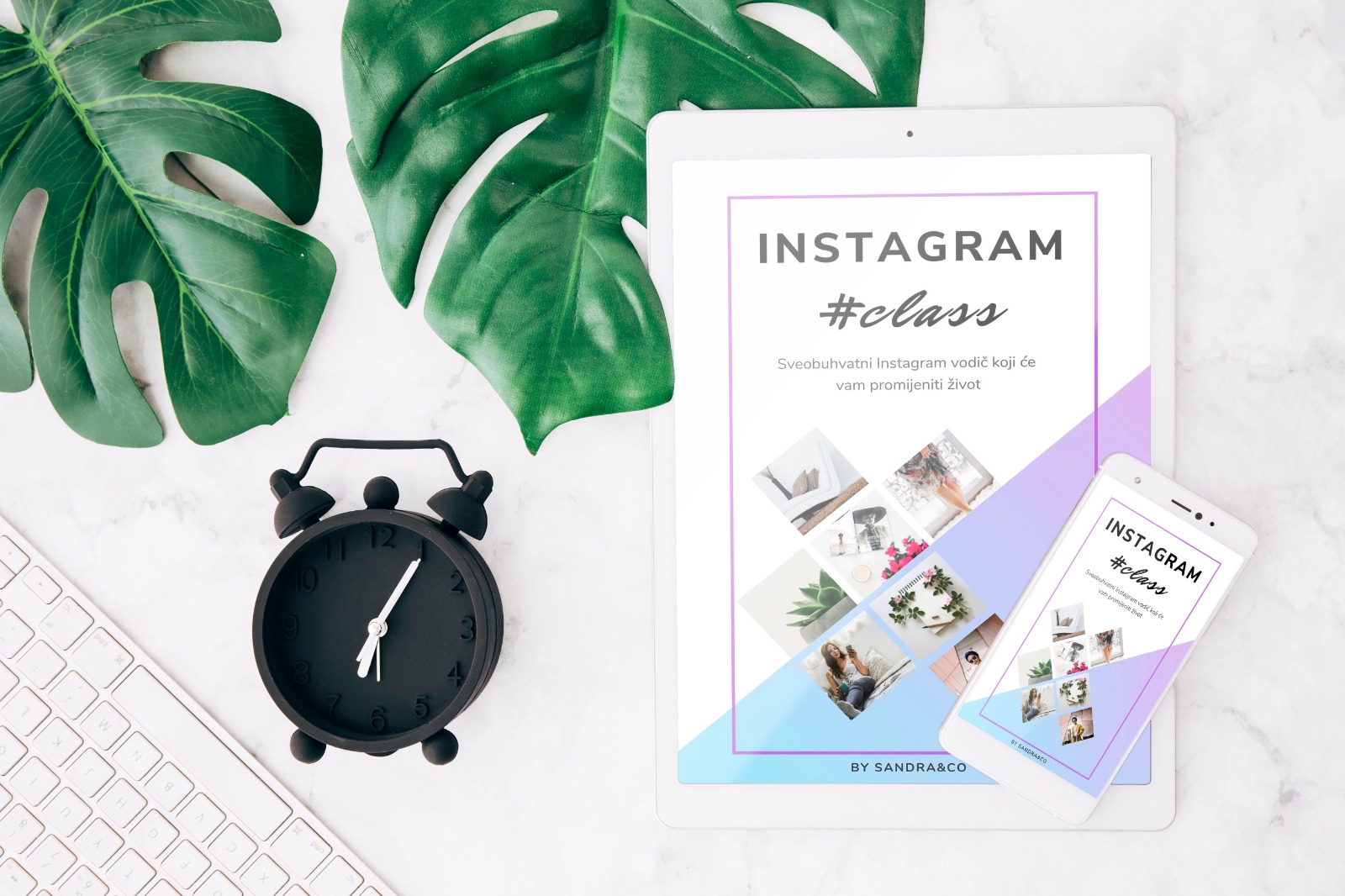 Services
Website design

Design (logo, business cards, promotional materials)

Social network management (Facebook, Instagram, Youtube, LinkedIn, Twitter)

Advertising (Google, Facebook)

Branding

Media relations

Event management

Product photography

Video marketing (TV spots and commercials, video / clip for social networks, corporate video)


Education and couseling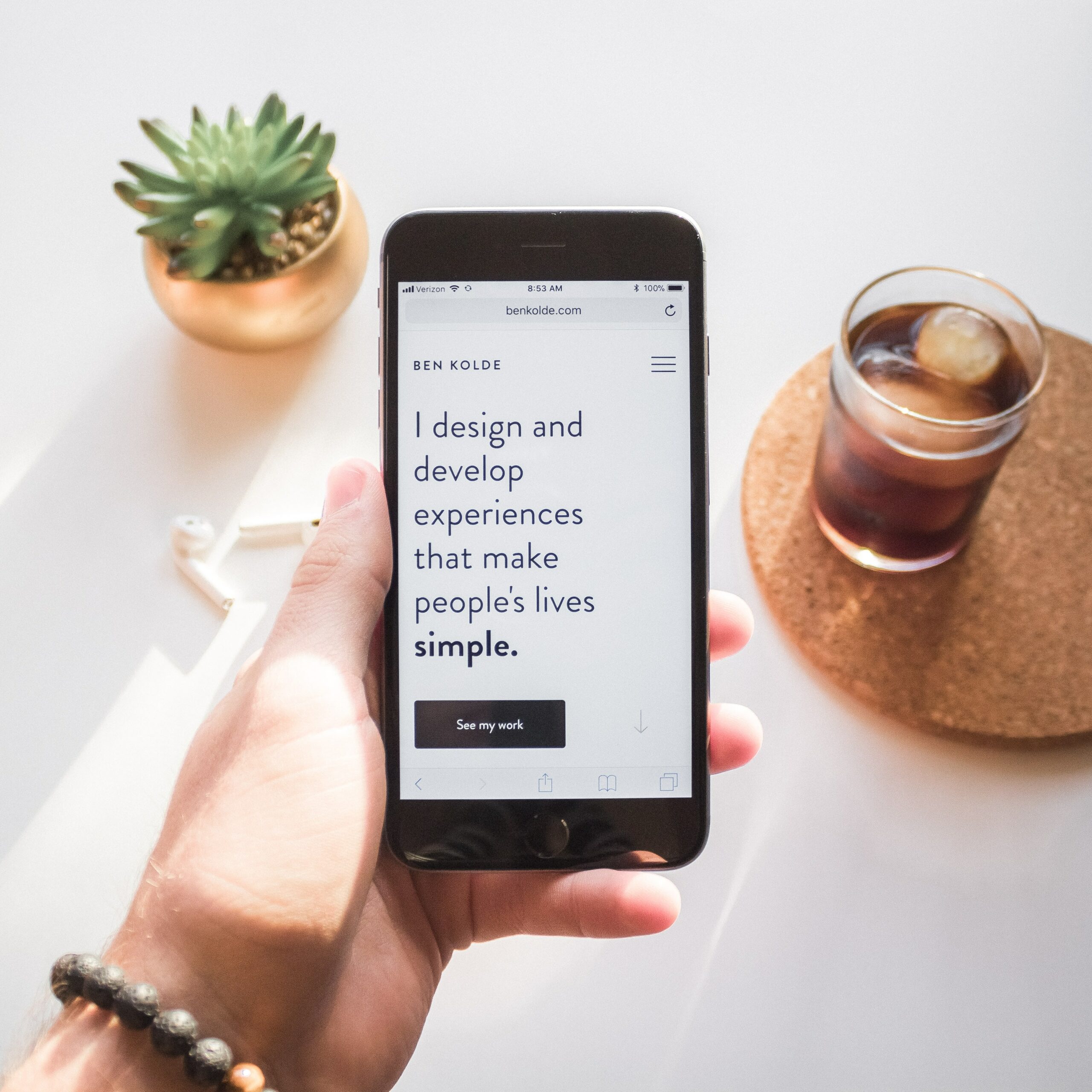 Highlights



Our team has been dealing with social networks for years, especially Instagram, and has combined all its knowledge and experience in a single manual.

Instagram #class is a digital handbook for small and medium entrepreneurs who want to improve their business through Instagram. It is also intended for those who want to become influencers. The peculiarity of this manual lies in the fact that it is always up to date – this means that every few months it is updated with new information in accordance with how Instagram itself changes. The manual is on sale, and it is possible to book an appointment for individual or group education.
CONTACT
E mail: info@silvexmedia.hr
Phone: +385 91 622 5151
Website: www.silvexmedia.hr
Address: Petrovaradinska 1, 10 000 Zagreb