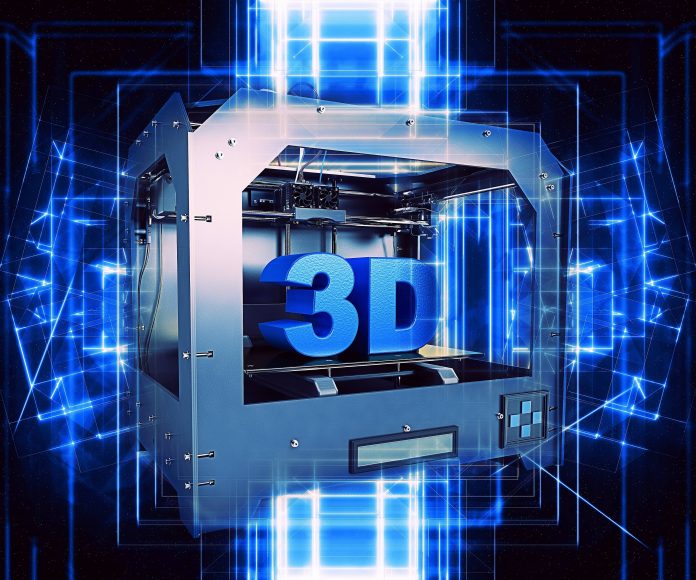 Even though 3D printing is around for some time now, some of the industries are still learning the advantages of 3D printing and its potential implications.
The number of advantages is innumerable but here are the ones most worth mentioning.
LOWER PRODUCTION PRICES WITH 3D PRINTING
As a single-step manufacturing process, 3D printing saves time and therefore costs associated with using different machines for manufacture. 3D printers can also be set up and left to get on with the job, meaning that there is no need for operators to be present the entire time.
As mentioned above, this manufacturing process can also reduce costs on materials as it only uses the amount of material required for the part itself, with little or no wastage.
While 3D printing equipment can be expensive to buy, you can even avoid this cost by outsourcing your project to a 3D printing service company. Those savings of both time and material mean that customers will ultimately pay less and will return for new projects.
EASIER PROTOTYPING
Traditionally, prototypes are made with drilling, cutting and removing materials. It's a potentially wasteful process that is prone to errors and it is very expensive. Additionally, prototyping is often a process that is outsourced to a third party, which results in marked-up prices and delays.
When compared to machining prototypes, 3D printing is inexpensive and quicker at creating parts as the part can be finished in hours, allowing for each design modification to be completed at a much more efficient rate.
As the technology is becoming less expensive, a business can create a prototype at a relatively low cost, do it all in-house and ultimately reduce wasted products.
PRINT ON DEMAND
Print on demand is another advantage as it doesn't need a lot of space to stock inventory, unlike traditional manufacturing processes. This saves space and costs as there is no need to print in bulk unless required.
The 3D design files are all stored in a virtual library as they are printed using a 3D model as either a CAD or STL file, this means they can be located and printed when needed.
Edits to designs can be made at very low costs by editing individual files without wastage of out-of-date inventory and investing in tools.
CUSTOM PRODUCTS
Today's customers are pickier. The days of one-size-fits-all bulk are largely behind us, and that has complicated manufacturing.
Because 3D printing does not require the same molding and cutting as traditional manufacturing, each product can vary as needed. The ability to customize allows you to diversify and keep customers happy while running a leaner operation.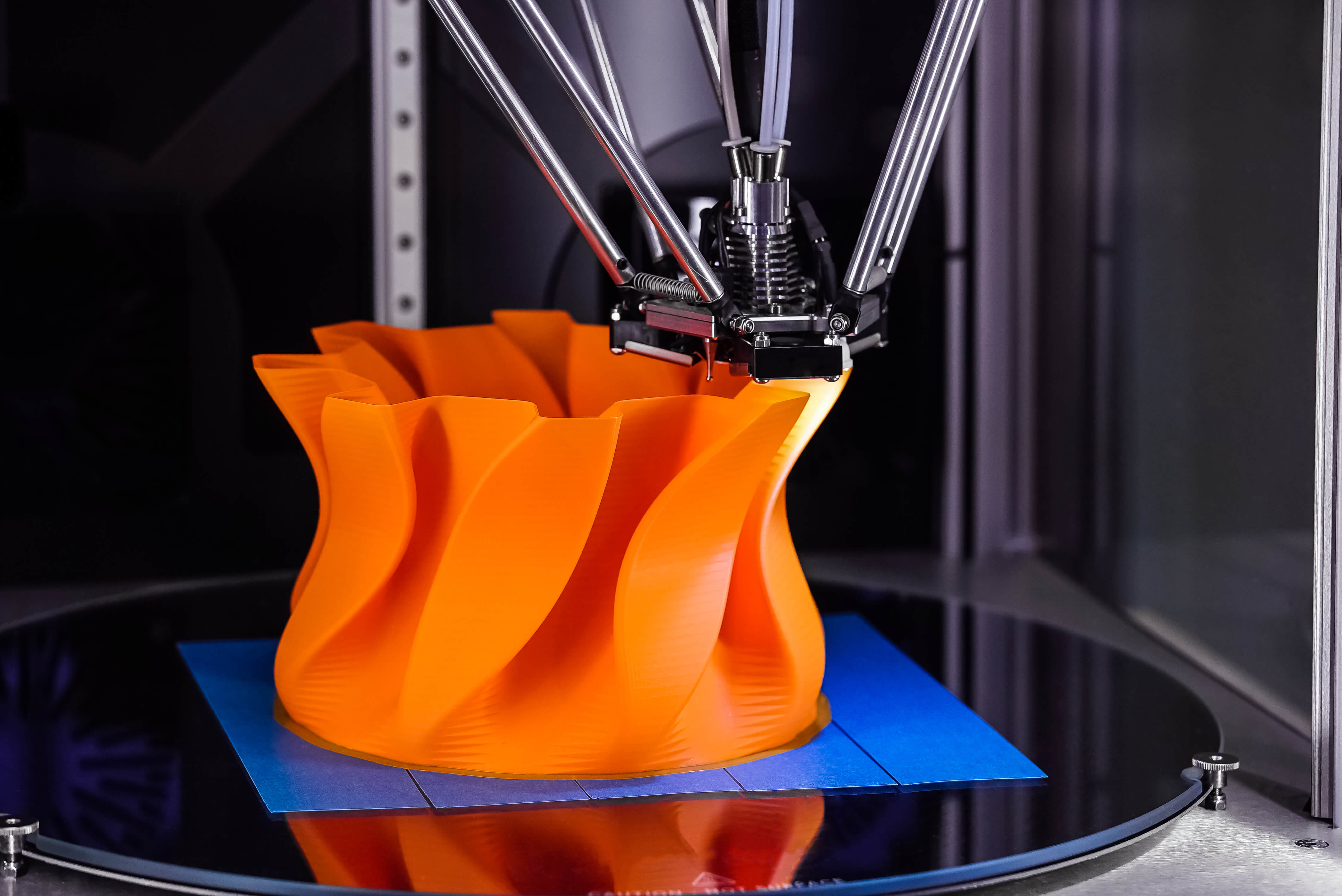 MORE CREATIVITY AND EFFICIENCY
The prospect of leaner manufacturing is emboldening manufacturers to take more risks, as the stakes are much lower. What 3D printing gives manufacturers is the creative freedom to design while still in the concept stage before a prototype even enters the equation.
As a result, they are wasting less time with trial and error, which is traditionally associated with prototyping. They also reduce the number of materials that fall by the wayside, and they make much more efficient use of their time.
MORE CONSISTENCY
A crucial advantage of 3D printing is consistency. Once properly programmed, a 3D printer will create exactly what you want, every single time. It not only keeps customers pleased, but it helps you run a lean shop.
You aren't wasting materials on production runs that go awry, and you are no longer wasting valuable time on inconsistent products. For that reason alone, 3D printing is revolutionizing the idea of lean manufacturing.