Swedish 3D printer manufacturer Digital Metal announced the availability of certified metal powder H13 also known as DM H13.
As an abrasion-resistant metal, H13 is commonly found in forming tools such as extrusion dies and injection molds. The addition of this certified metal powder to the Digital Metal material library will boost the number of mission-critical applications which can be fixed on-demand right where parts are needed.
"Thanks to the precision and accuracy of the Digital Metal system, highly complex and detailed H13 parts can be printed, with properties that can be tailored toward application-specific requirements through post-sintering heat treatments," said Alexander Sakratidis, Director of Sales & Marketing, Digital Metal AB.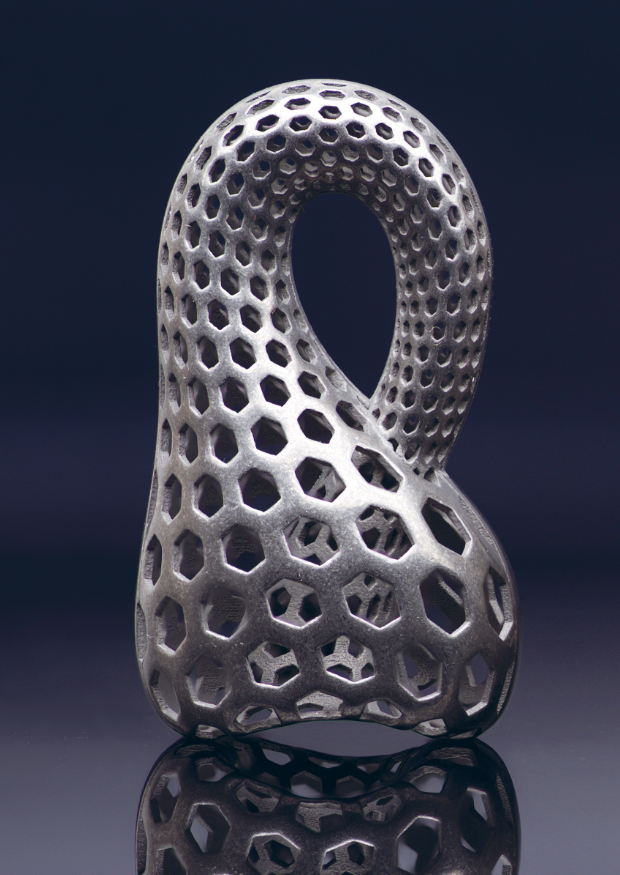 Features of DM H13 metal powder
DM H13 is a hot work tool steel with characteristics such as thermal fatigue resistance, hardenability, wear resistance, and toughness, attempting to make H13 a very flexible alloy. It is widely utilized in numerous manufacturing industries for both hot and cold work tooling applications, along with forming tools of various types, like extrusion dies and injection molds.
In terms of hardness and wear resistance, H13 is generally between D2 and 4140, however, the final characteristics can be customized by differing the post-sintering heat treatments.
Out of the three alloys, H13 demonstrates the most suitable thermal fatigue resistance, making it ideal for hot work applications.
H13 metal powder has a resistance to thermal fatigue. The material also ensures thorough hardening. Digital Metal claims that H13 has the toughness and wear-resistance properties.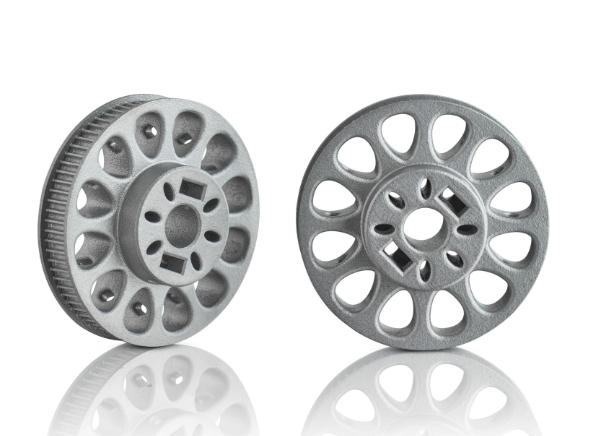 Metal powders in additive manufacturing
Previously, the global leader in LB-PBF systems EOS had expanded its AM material offering by introducing eight novel metal powders and processes to be used with its M 290, M 300-4, and M 400-4 3D printing systems.
The novel material set includes one PREMIUM and seven CORE products, which are distinguished by their Technology Readiness Levels (TRLs) – an EOS material and process technological maturity classification system launched in 2019.
The TRL system's goal is to help manufacturers securely cross the border into serial AM production by providing a standardized, data-backed metric.
Furthermore, 6K Additive, a manufacturer of industrial materials for 3D printing, had revealed the commercial release of a new line of refractory metal powders for additive manufacturing.
Refractory metals are a type of material distinguished by their high heat and wear resistance. They all have similar properties, such as melting points above 2000°C and exceptional room temperature hardness. They're also unreactive and possess high densities, which makes them ideal for high-stress parts.