AON3D, a pioneer in high temp 3D printing solutions, has unveiled its new range of top-performing materials. AON3D Readyprint™ Filaments. These industrial-grade 3D printing filaments are ready for use right away, according to AON3D Co-Founder and Chief Product Officer Kevin Han.
The aim is to simplify the material selection process and eliminate the need for sourcing, preparation, and fine-tuning to achieve outstanding results with high-performing materials.
AON3D Readyprint removes "the hassles of sourcing, conditioning, and tuning process parameters to get high-quality results with high-performance materials," said Han.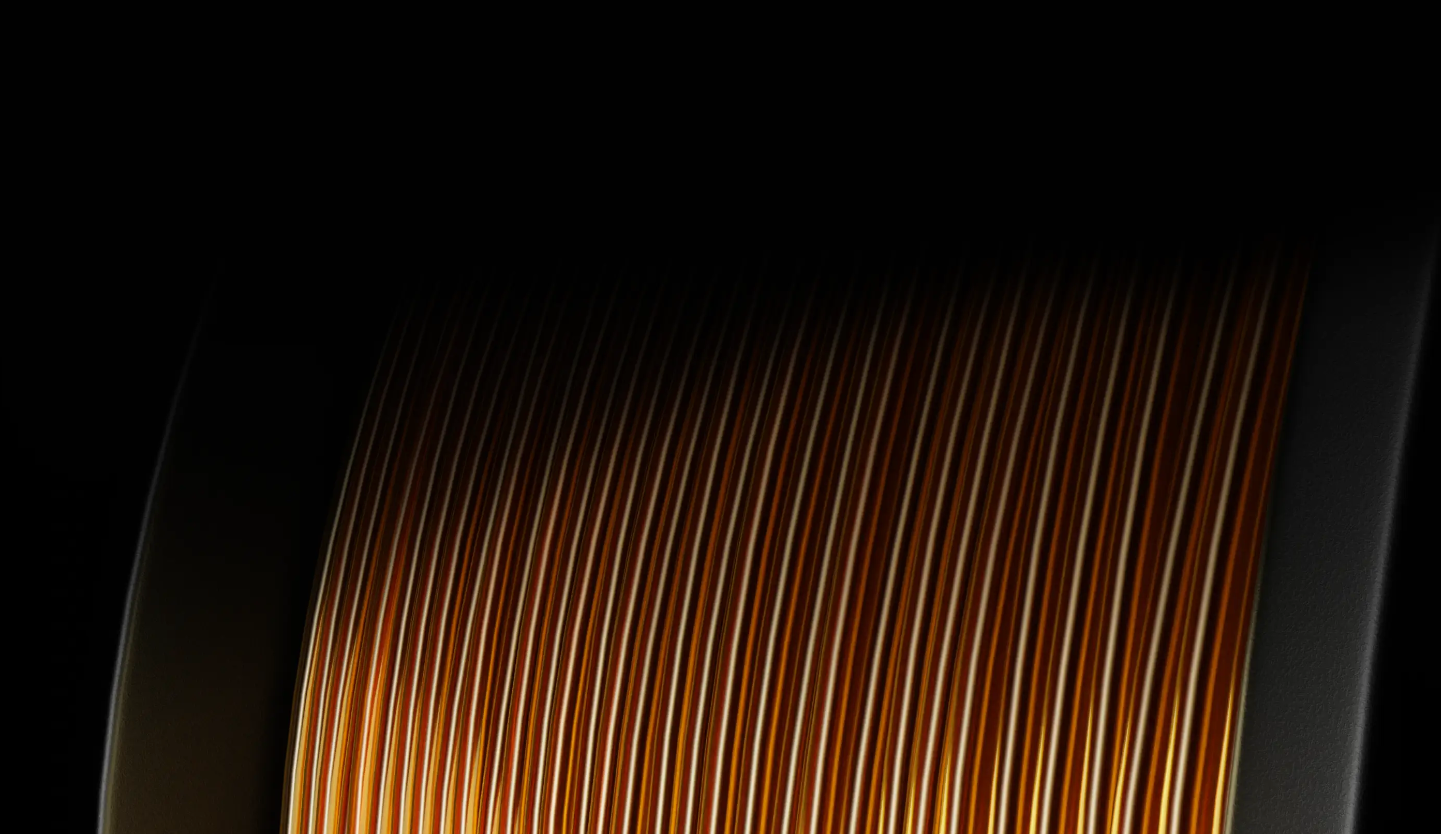 Readyprint: Simplifying the Complexities of Industrial 3D Printing
Since 2018, AON3D has dedicated itself to introducing open material methods to industrial 3D printing. Releasing their Readyprint Filaments simplifies the complexities of industrial open material printing while still preserving reconfigurability and avoiding costly open material license fees. The traditional process of locating quality suppliers, drying materials, a task that can take up to six hours, and establishing process parameters can result in significant time loss, sometimes taking days or weeks.
Readyprint filaments come from well-regarded suppliers with stringent quality control measures. In the factory, the material undergoes extra drying and gets packaged for immediate 3D printing. Pre-set process parameters give engineers a starting point to optimize properties like strength, print quality, speed, lightweighting, reducing post-processing, etc.
Currently, the Readyprint filament options include:
ABS, ESD ABS, and Carbon Fiber ABS
ASA
HIPS
PC
PEI 9085
Amorphous PEKK
PPSU
PETG and Carbon Fiber PETG
92A TPU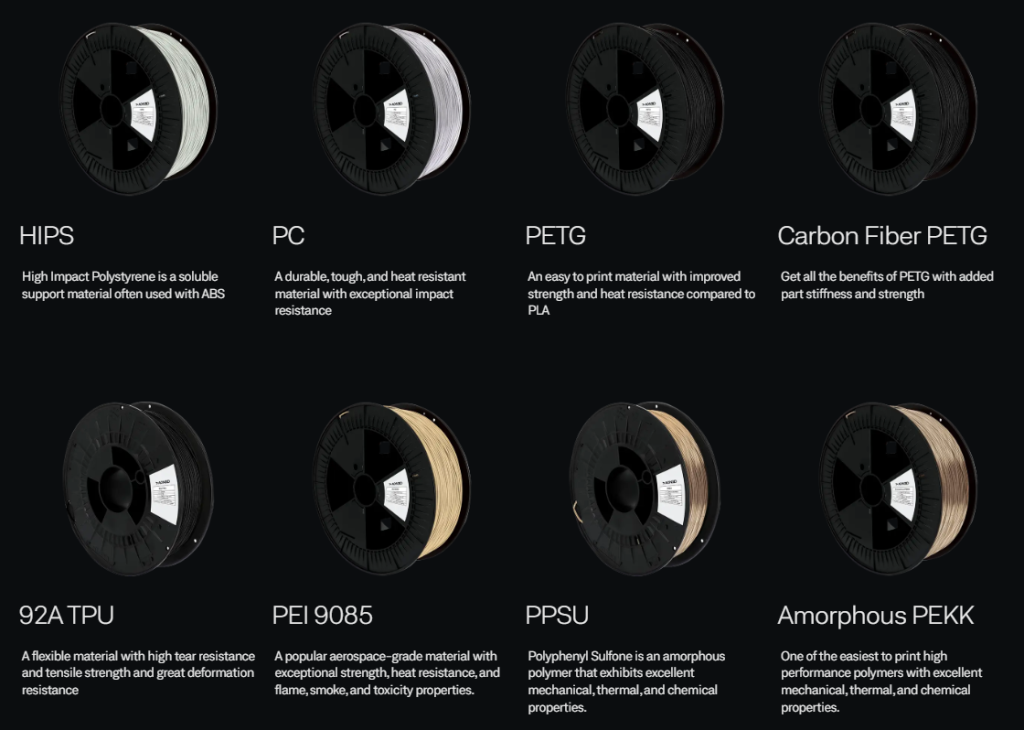 Partnership with Kimya
The release of AON3D's Readyprint Filaments is a partnership project with Kimya, a company that creates materials in collaboration with major chemical firms like Arkema, Solvay, and Sabic. According to Benoit Stoeux, CEO at Kimya,
"We are proud to start this partnership with AON3D to propose this optimized package with engineered filaments for industrial printers. This aims to make more accessible high-performance polymers with the AON3D's platform."