Altair, a Michigan-based cloud solutions and software provider, has launched a new 3D design and rendering platform, Altair Inspire Studio.
A 3D rendering and animation software, Inspire Render, is also included in this launch which builds upon the functions of Altair Evolve, a 3D hybrid modeling and rendering suite. 
"Inspire Studio will enhance designers' creativity by letting them drive their designs," said James Dagg, CTO at Altair. "It offers an intuitive user interface and a powerful construction history, allowing them to quickly create and explore multiple iterations of their design."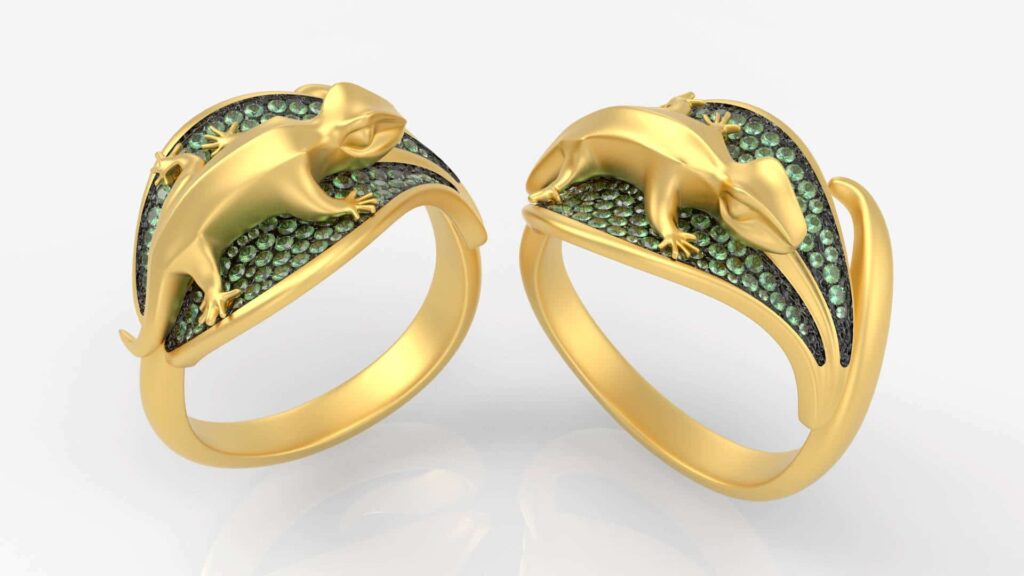 "RELYING ON THE SAME MODERN USER EXPERIENCE WITH POWERFUL INTERACTIVE, FULL PROGRESSIVE AND RAYTRACING RENDERING ENGINE, INSPIRE RENDER WILL HELP DESIGNERS QUICKLY RUN PHOTOREALISTIC RENDERINGS AND WALKTHROUGH ANIMATIONS ON GPUS AND CPUS."
Altair Inspire Studio
Established for designers, architects and digital artists, the Altair Inspire Studio features options such as Construction History, Sketching, Surfaces and Curves, and Rendering and Animation. Furthermore, users can combine polygonal modeling and NURBS modeling to create free-form, continuous, and solid geometry through the PolyNURBS selection.
"Altair Inspire Studio is the ideal tool that enables me to experiment, research, and discover shapes that otherwise would be just an idea, an image in my mind," explained Luca Palmini, designer and owner of Row Design, an Italian fashion, and accessories studio.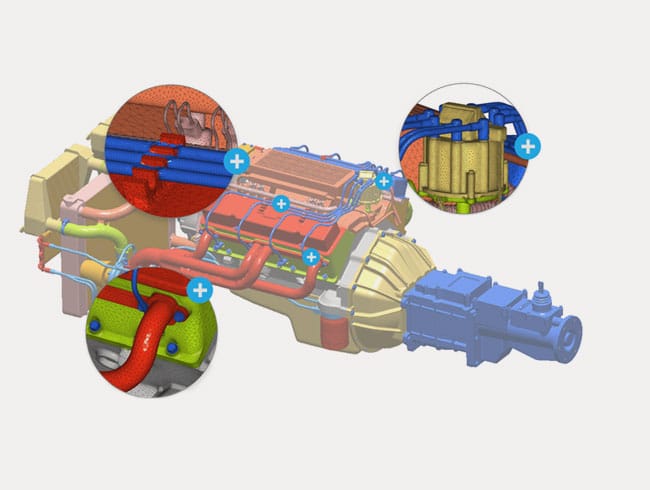 "As a designer, I appreciate the quality of the modeler and the simplicity of managing individual components, allowing me to continuously apply changes in the quest for the perfect balance between form and function."
Altair Software solutions
Last year, Altair launched a Startup Program, a three-part process giving eligible business access to its suite of solutions for digital design simulation, computer-aided engineering (CAE), cloud computing and the Internet of Things.
The company also acquired SIMSOLID, a CAD software company developing simulation technology for designers, engineers, and simulation analysts. The latest Altair solutions, Inspire Studio and Inspire Render will be showcased at Formnext, in Frankfurt from November 19-22, 2019,  at hall 11.1, booth E11.