High Precision 3D scanner manufacturer 3DMakerpro has launched its newest 3D scanner, the Seal.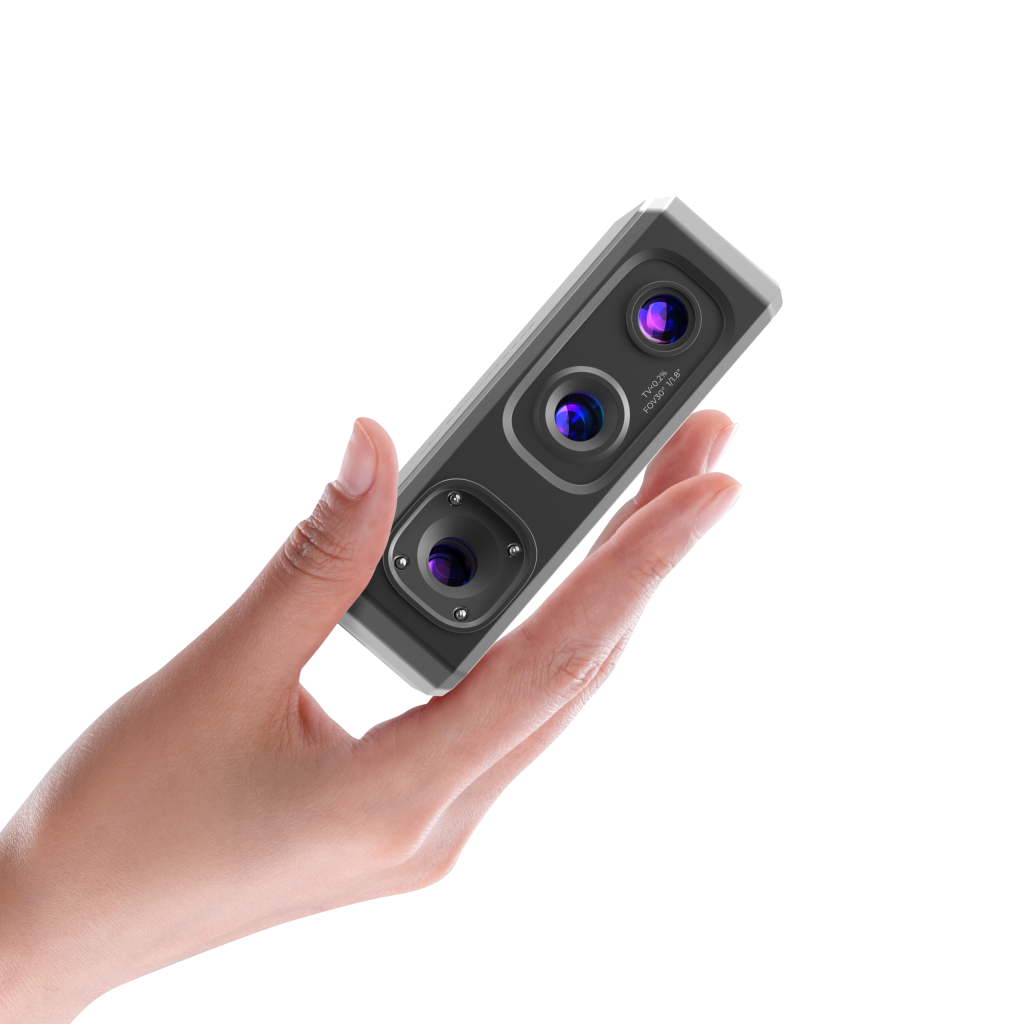 Key to the 3DMakerpro Seal is its supreme detail capture, with the 3D scanner boasting an impressively high accuracy of 0.01mm, and 0.05mm resolution. As a result, the Seal offers up to 5x the resolution of comparable scanners, enabling users to achieve highly detailed model scans with ease. Moreover, the Seal employs anti-shake optical lenses, allowing for better results and a more stable scanning experience.
The included Smart Grip gimbal provides users with a completely free environment during scanning. The gimbel's Scan Distance Indicator allows users to easily adjust their scan range, whilst the one-click scan button can be used to quickly start and finish a scan. What's more, the Smart Grip includes a 10,000 mAh lithium battery which allows for 240 minutes of continuous scanning when fully charged, or approximately 100 3D scan sessions.
The Seals 24-bit High-Definition Color Texture Camera incorporates a high-quality CMOS image sensor. This camera allows users to capture objects with high accuracy, boasting 16,777,216 colors for life-like model texture scanning.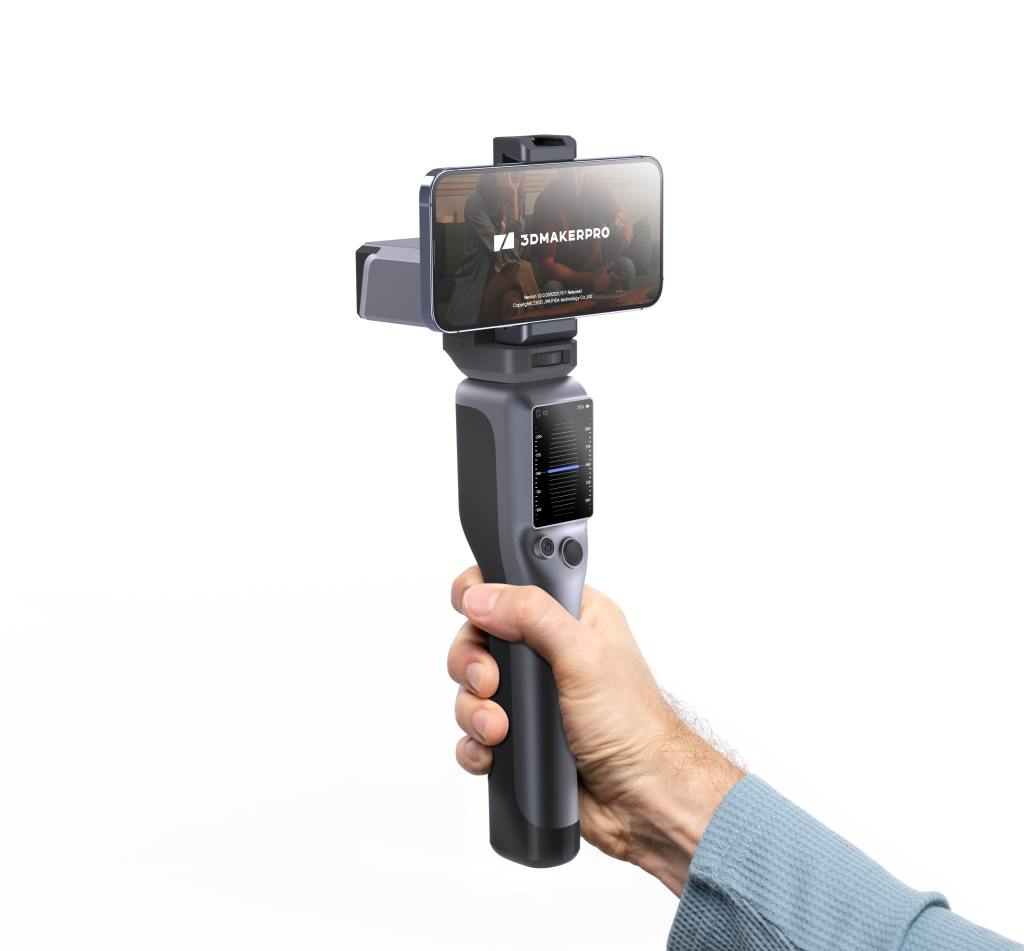 The Seal is also notable for its compact size. Measuring just 110*60*35mm, the Seal is easy to transport, allowing users to 3D scan anywhere they wish, even under bright sunlight. The Seal weighs just 200g, whilst the Seal Lite comes in at just 190g, making this offering ideal for 3D scanning on the go. The Seal is also an especially quiet scanner, possessing excellent heat dissipation and no fan noise for a smooth and quiet 3D scanning experience.   
3DMakerpro's new 3D scanner also employs a blue-light when 3D scanning, rather than the traditional LED or NIR light sources. The blue-light possesses a shorter wavelength of 400 to 500 nanometers, and can ultimately produce more precise structured light than its counterparts. This structured light facilitates higher scanning accuracy and image resolution, allowing for the capture of tiny concavities, textures, and edges.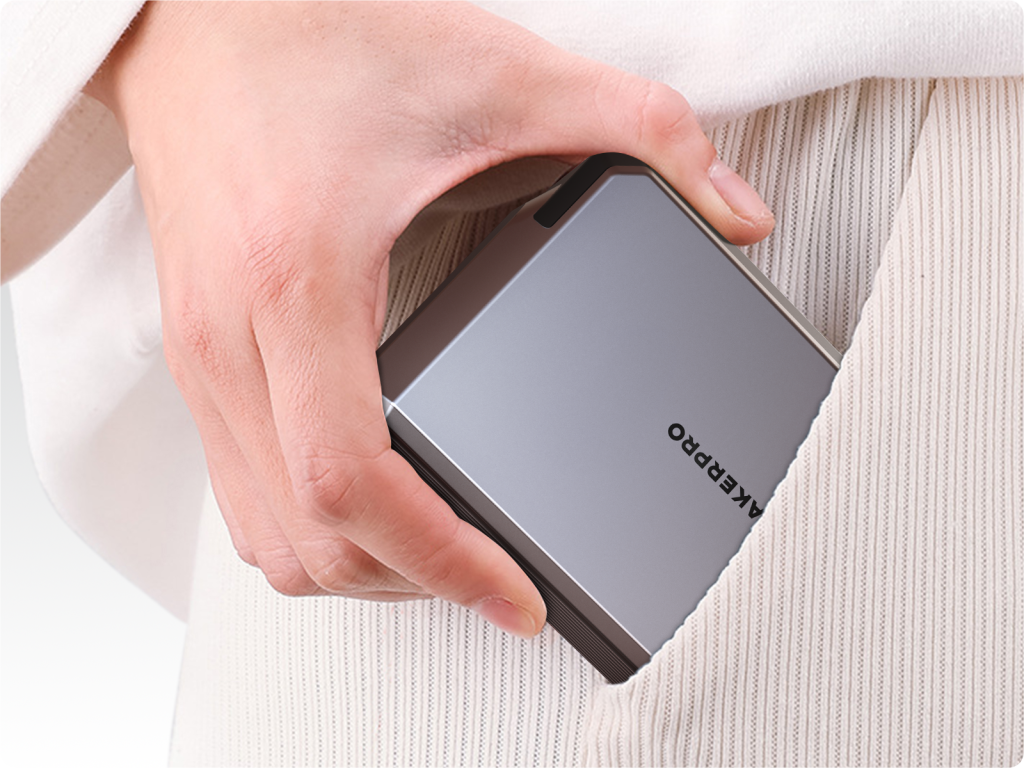 AI visual tracking is also incorporated into the Seal 3D scanner.
Therefore, no markers are needed when 3D scanning, allowing the user to easily target the desired object. The Seal also offers multiple 3D scanning modes, including Turntable Mode, Handheld Mode, and a combined Turntable + Handheld Mode
3DMakerpro's "rookie-friendly" JMStudio software is especially easy to use, and provides detailed guides for new users. The software is also continuously updating, allowing users to perform each operation quickly and easily, making it a true time-saver.